The ongoing coronavirus pandemic has turned the world upside down. Businesses in the United States shut down. According to a report from CNBC, 60 percent of business closures due to the pandemic are now permanent.
During a crisis, you'll need more than slight business refinements to keep your business going. You need to come up with innovative ways to pivot your business.
Pivoting entails large-scale changes to your core business. You usually execute this tactic to adjust to market opportunities, cut costs dramatically and bump up revenue. You'll need to do this to improve your chances of survival and success, as well as to adapt to your current environment.
If you need to pivot your business during the pandemic, take note of these suggestions:
Conduct Market Research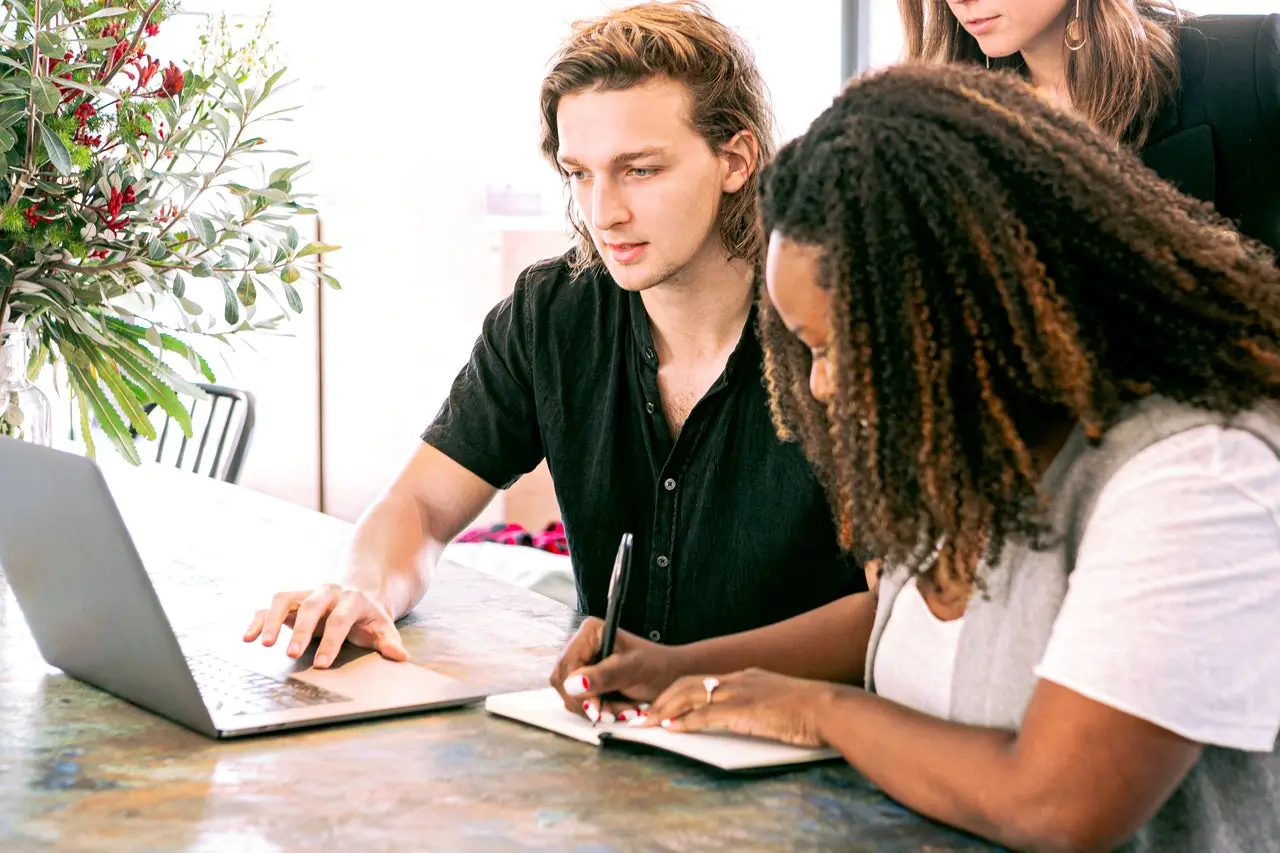 When searching for an opportunity to change, you have to look beyond your current target audience. You may realize that changes in consumer interests require further exploration to fill the gap caused by the ongoing crisis. 
You, therefore, should perform market analysis. This type of analysis involves a comprehensive qualitative and quantitative assessment of the current market. It helps you understand the value and volume of the market, barriers to entry, the overall economic environment, the position of your competition, buying patterns and potential customer segments.
Interview Your Customers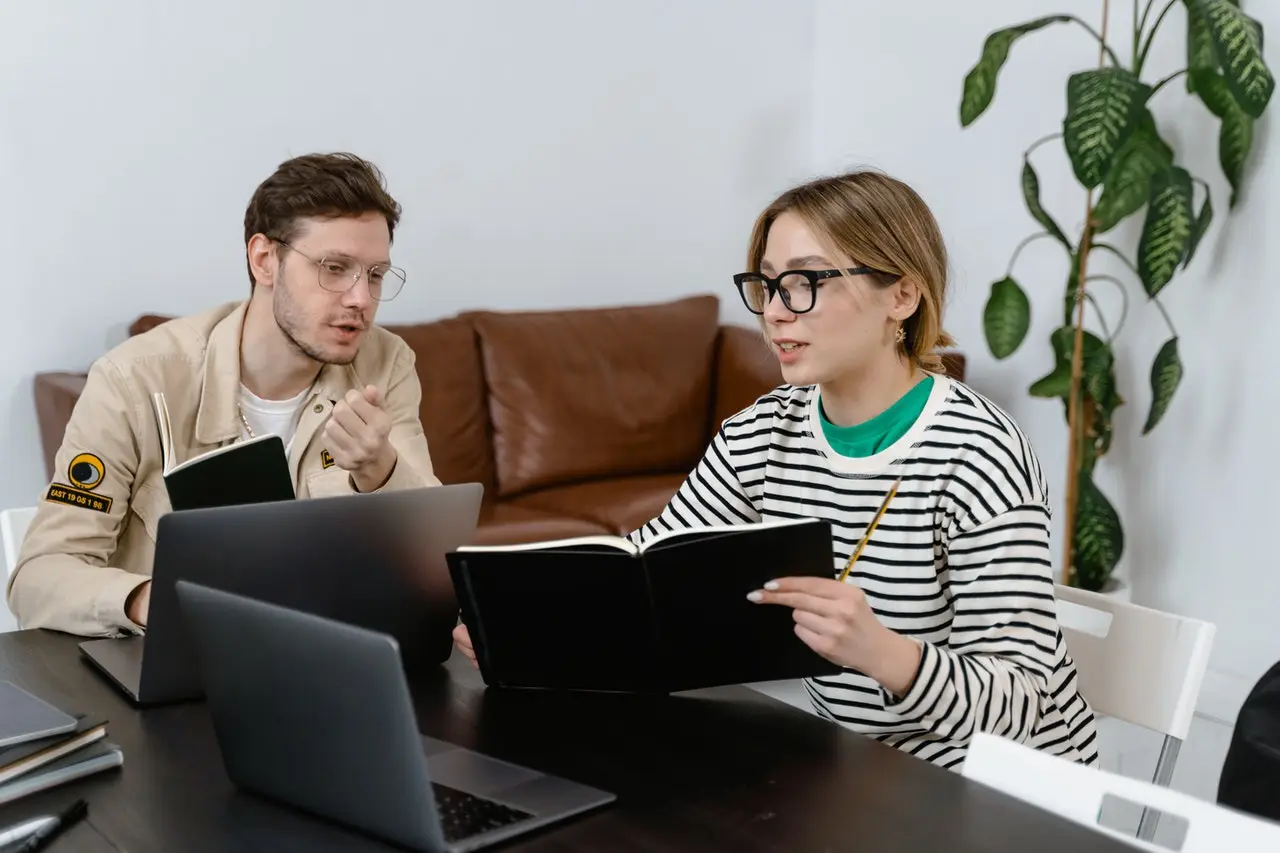 Before you begin making changes, you want to make sure that you understand the state of your existing customers. Ask yourself these guide questions:
What struggles are they going through?

How do they feel about your business?

Will they have the funds to buy your products or services?
If your business has been experiencing weak demand, listen to your customers to better understand the reasons behind this event. This process will enable you to uncover pain points that may need adjustments on your part to serve your customers better.
Look at the Foundation of How You Do Business
Many companies have their employees working from home to keep the gears grinding. Rather than lay off workers or cut any salaries, consider making this shift to remote work permanent and ditch the office completely. 
This is a win-win situation. Employers can save money on rent, energy bills, office supplies and other related expenses. Employees, on the other hand, can save their hard-earned dollars on dry cleaning, meals, and commuting costs (if they don't have a car of their own). 
The days of wanting your business to happen in one physical location are over. The sooner you can accept this reality (and lean into the benefits of remote work arrangement), the more aggressive your recovery can become.
Optimize Team Communication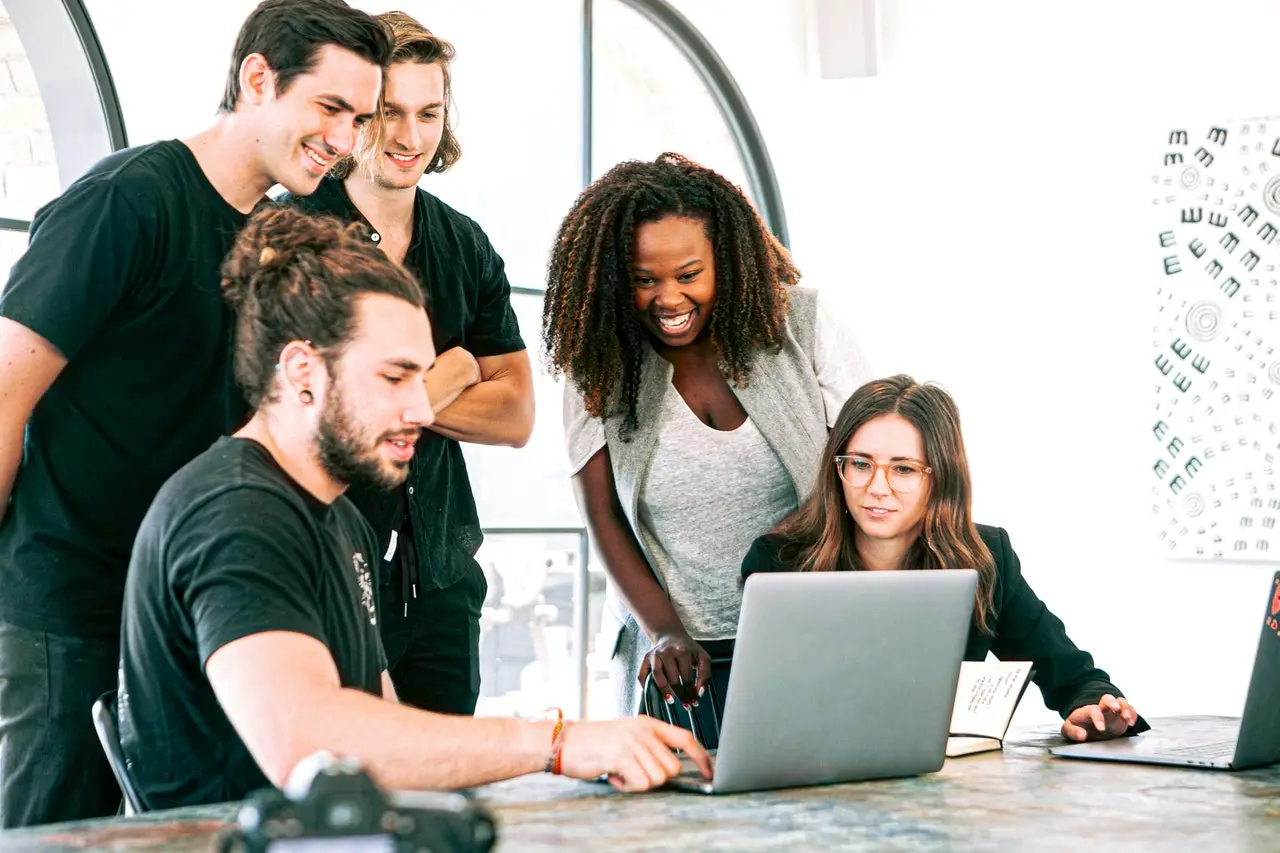 If you will allow your employees to work remotely, you'll need to remember that this requires a great deal of trust. A breakdown in communication is a surefire way to erode trust, especially when your workers are managing the emotional turmoil caused by the coronavirus pandemic.
As a business owner, you need to communicate to make sure that your workers are part of something worthwhile. You want your employees to understand and get behind the goals of your organization.
Rather than get lost in an email thread or miss vital information due to problems in your company server, transition over to an office chat platform, such as Slack or Skype. Inadequate communication between staff members can be an office killer.
Making the change from e-mail communication to chat tools will have your team collaborating more frequently, get your ideas fleshed out quickly and save you time. 
Create a Pivot Plan Using Your Business Plan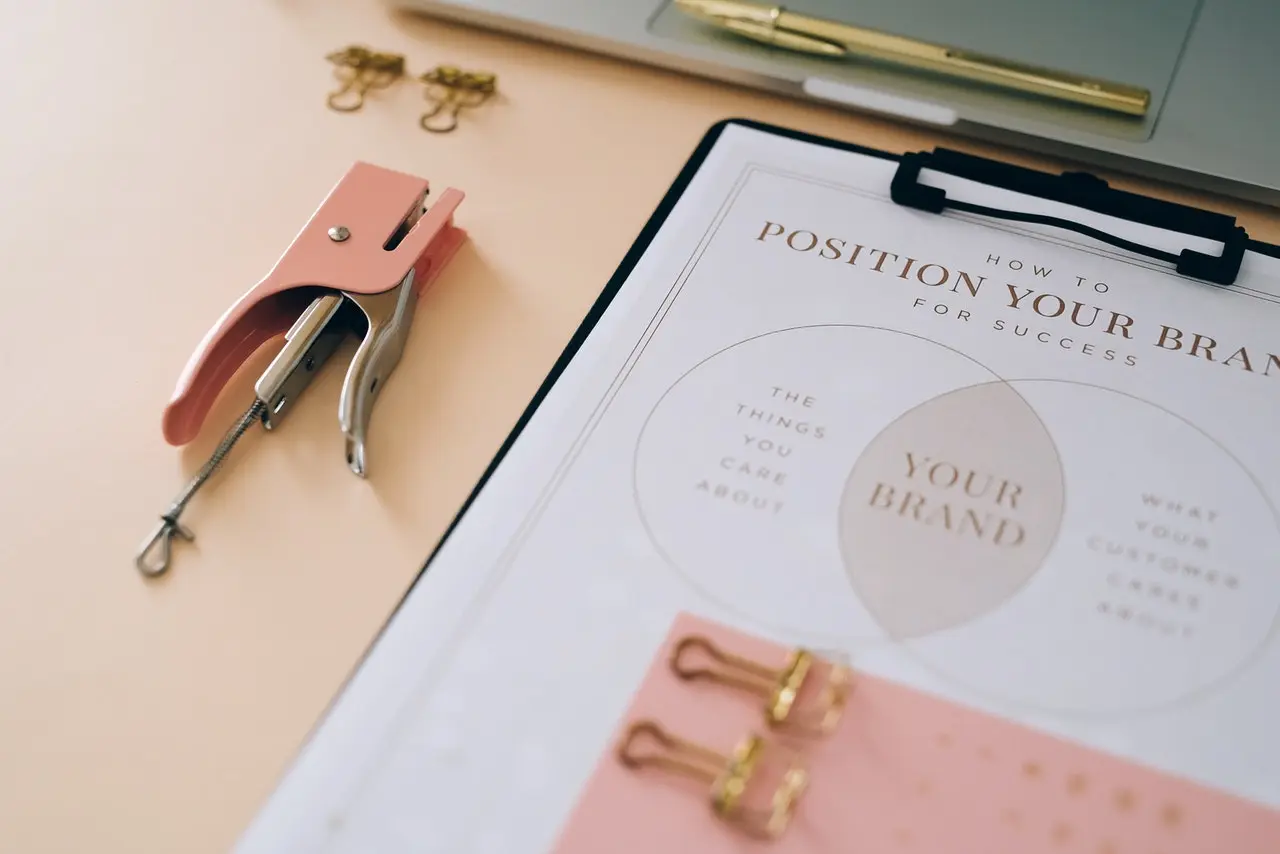 Once you've developed an idea on how you can pivot your company, step back and come up with a plan. Instead of starting from scratch, work off your current business plan to create a holistic picture of what the transition might look like. This includes a snapshot of the current state of your company, your desired goal and the measures you'll take to get there.
When creating your pivot plan, don't forget to run forecasting scenarios based on anticipated customer response. Assess your cash position and budgets to make sure that any upfront investment won't place your company in a worse situation. Establish milestones and metrics to track to make sure your pivot gives you the positive results you want. 
If you've never created a solid business plan (or haven't updated it for quite a while), now is the time to get this done. If the thought of coming up with a full business plan sounds daunting, simplify the entire process with the help of a platform or begin with a lean plan.
The goal of a pivot is not simply to survive, but to help you take advantage of opportunities. In doing so, your organization can adapt to the current environment and boost your likelihood of achieving success.